Plant A Tree
---
" PRATIGYA EDUCATIONAL INITIATIVE SOCIETY " have taken pledge to plant 10,000 Trees by 31st December 2019.
Come and join the initiative.
---
<! ========= Cool Timeline Free 2.1 =========>
Progress Till Now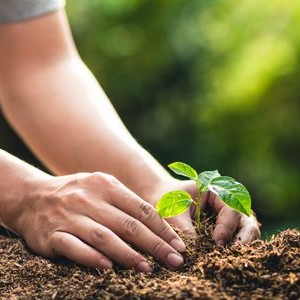 40 trees planted by Pratigya ABLE Center
150 Trees planted by Pratigya SMART Center, Jahangirpuri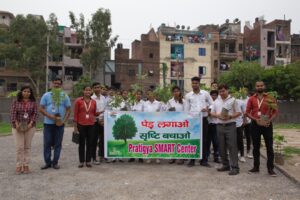 Trees are crucial to our life. Planting trees helps in increasingthe green cover of Earth. They help in reducing pollution and make our environment cool and fresh. On 24th July Pratigya SMART Center planted more than 150 trees with the involvement of Tech Mahindra and director Mr. Ajay saini of..
Read More
212 trees planted by Pratigya SMART Center