WELCOME TO PRATIGYA EDUCATIONAL INITIATIVE SOCIETY
" PRATIGYA EDUCATIONAL INITIATIVE SOCIETY " is a secular non–political, non-profitable & a non government organization registered under the Societies Registration Act, 1860 on 6th day of May 2005. Our organization is a pan India social service organization working to promote basic human rights to education, better environment, improved health and hygiene, sports activities and to bring about social reforms through education, training & awareness campaigns.
Mission
All around Development of the Weaker Sections.
Vision
To enable underprivileged and backwards to stand equal in mainstream.
We have planted 10,000 Trees by 31st March 2021.
Come and join the initiative.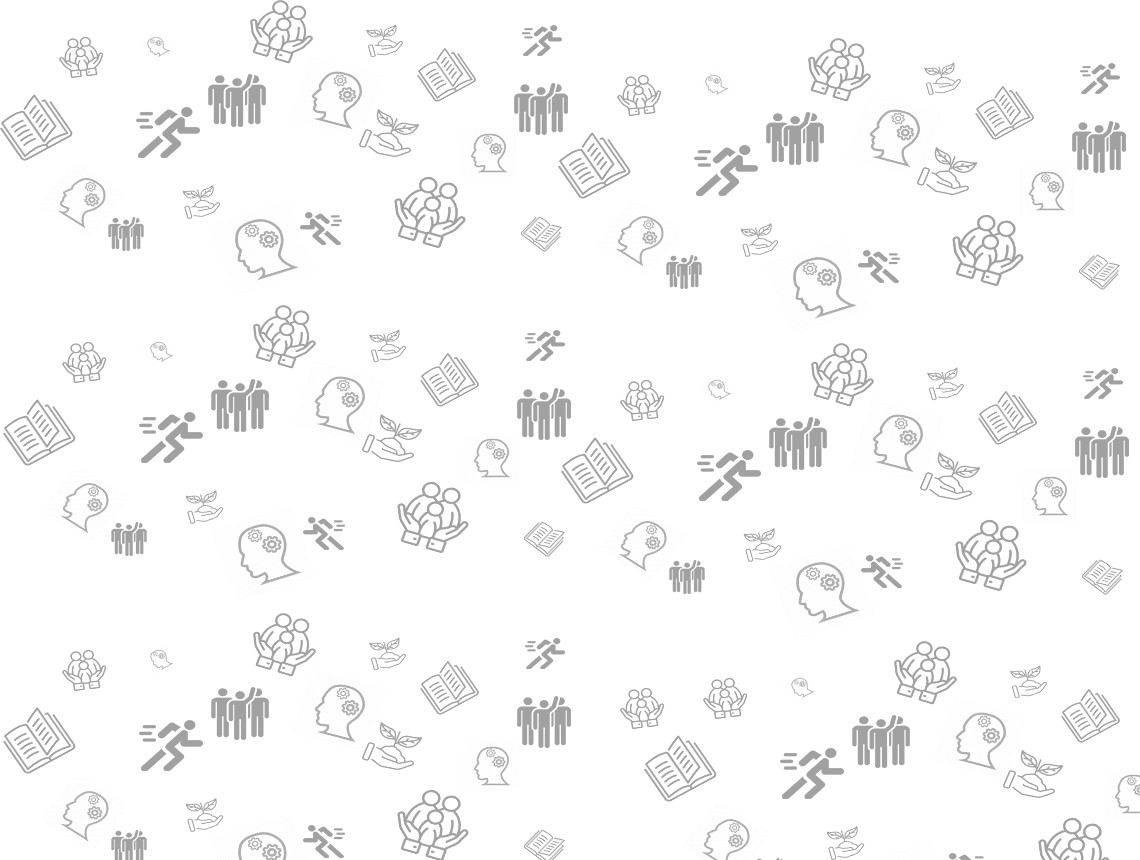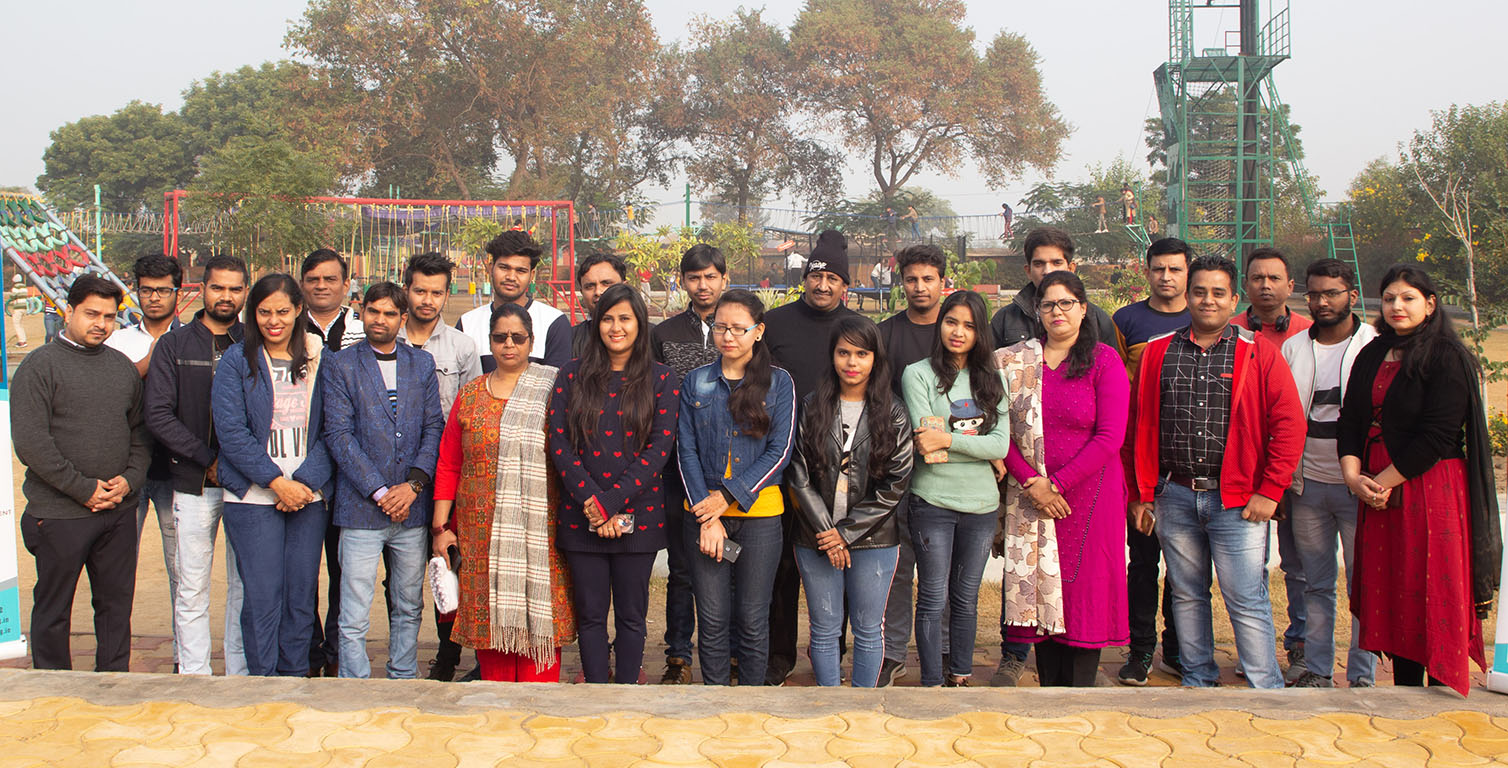 Our goal is to work for all round development of weaker section. We have a friendly, fun, energetic atmosphere and every team member is dedicated for their work on a timely schedule.
Best Interns and Volunteers
Amazing! It was a pleasure interacting with students.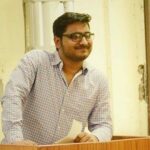 Mr. Amit Panwar
Facilities are good in your institute.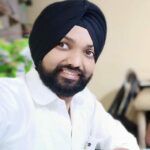 Mr. Karamveer Singh
Very Nice, Thank you for your hospitality.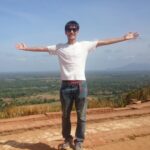 Mr. Kyohei Aihara
It was great experience and wonderful facility available here.